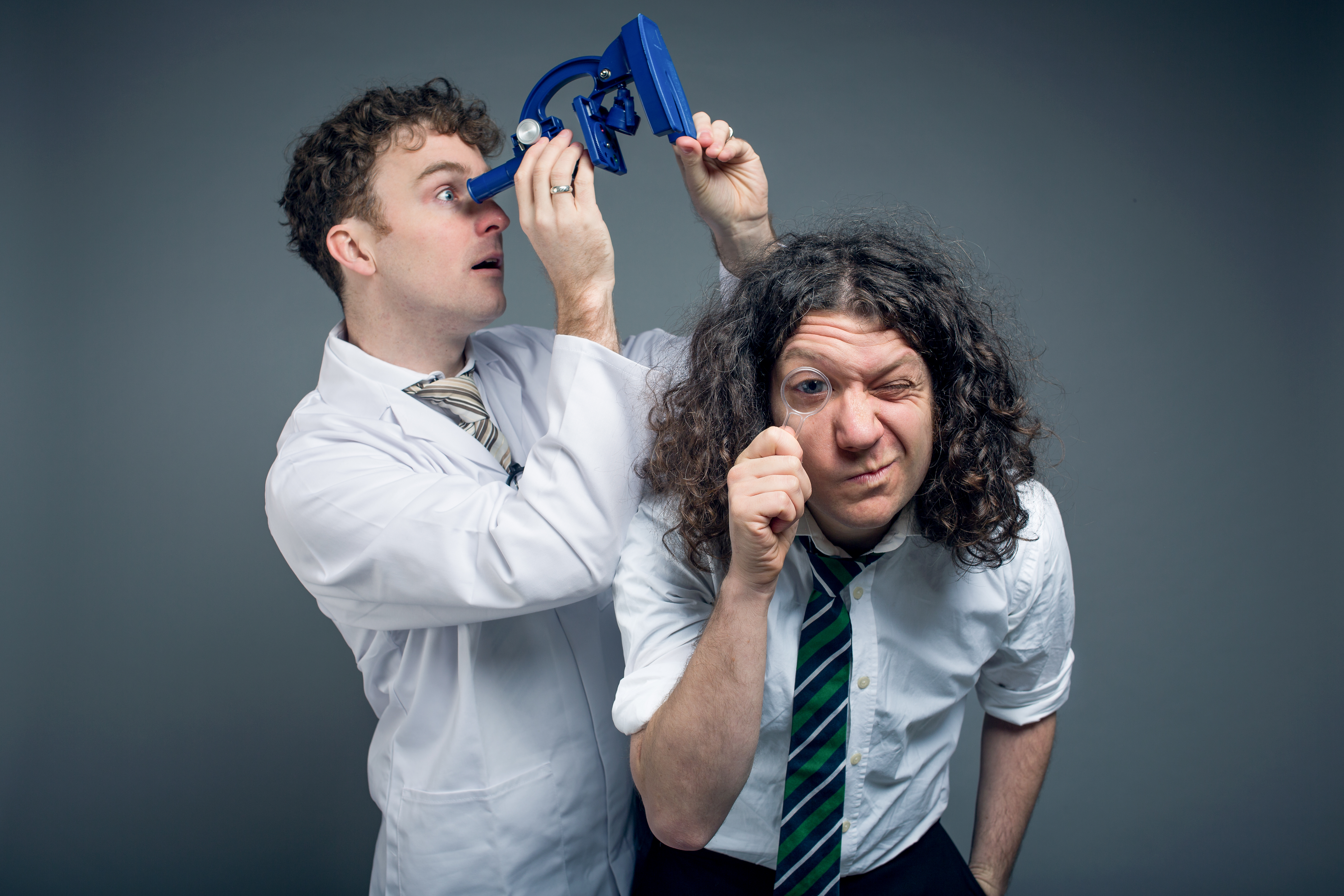 October 10, 2021 @ 7:30 pm - 9:30 pm
After the success of their first live show in February 2020 – the world's worst dinner party – join hosts Ben Van der Velde and Barry McStay for another live celebration of heroic failure. As requested by their Patreon supporters, they will be staging the Worst Foot Forward Literary Salon including performances of some of the worst plays, poems, lullabies and fairy tales by some of the best comedy performers.
Worst Foot Forward is a weekly podcast that celebrates failure. Hosts Ben Van der Velde and Barry McStay welcome an eclectic array of guests including magicians, tree-sculptors, Olympic equestrians, scientists, bakers, professional wrestling promoters and a fat slab of stand-ups and writers to help them celebrate the losers, heroic failures and spectacular mis-steps that pockmark human endeavour.
From actor to astronaut, wine to board game, chemical element to explorer- they venture forth in search of the absolute pits.
If you ever want to feel better about your progress in life, take a listen and enjoy a lovely schadenfreude bubble-bath.