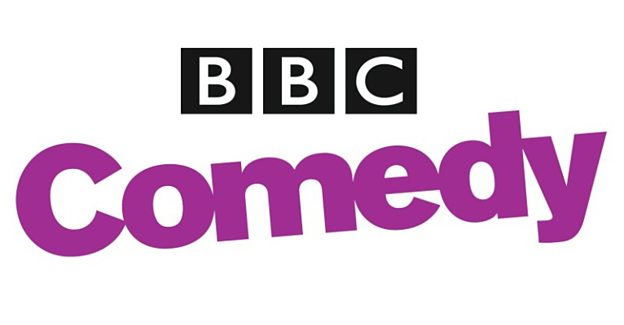 December 19, 2022 @ 6:00 pm - 10:00 pm
The Ultimate Choice is a hilarious and ingenious new comedy show for BBC Radio 4, hosted by the brilliant Steph McGovern.
Two top comedians must pit their wits against a parade of fiendish, mischievous and downright daft dilemmas, like they've never faced before. With help from guest experts – and even you, dear audience – they'll have to make the biggest choices of their lives for your entertainment and delight.
Expect cracking guests, belly-laughs galore, and a sprinkling of fun facts too – all presided over with Steph's inimitable charm. For fans of Would I Lie To You, Room 101 or anyone who's ever played 'would you rather?'.
The show will be recorded on Monday 19th December 2022 at The Backyard Comedy Club, Bethnal Green, London.
If you would like to join us for an evening of great comedy with Steph, then apply now via BBC Audience Website