NRI – Non Required Indian | Stand-up Comedy by Ankit Grover.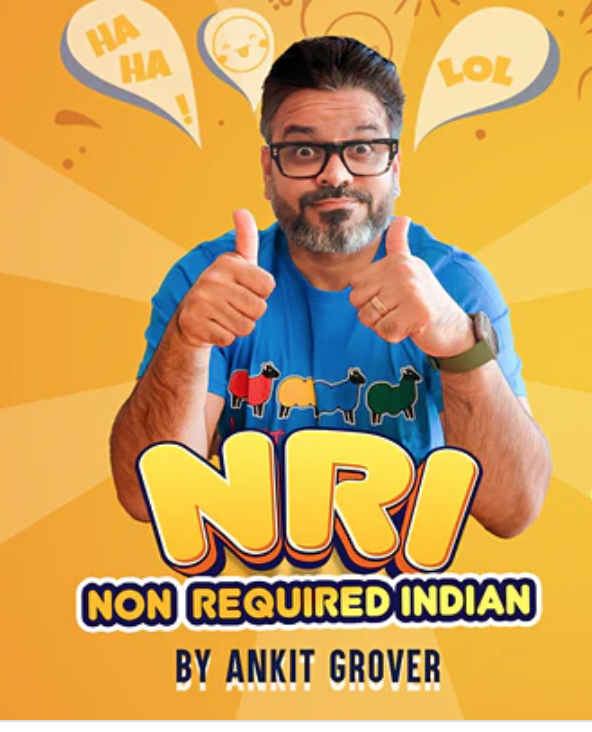 September 17 @ 4:00 pm - 6:00 pm
£16.22
About this event:
Ankit is an Indian comedian based in London. He is a Punjabi, Delhi boy married to Didi (Bengali). He is a Recruiter who can help you land a job during the day and makes you laugh in the evening after you get frustrated with that job. Come, grab your drink and sit down in his 1 hour special on life as an NRI.
Bar & Food available from 3pm 
Box Office 4pm
Arrive by 4pm – To pass through security etc in time for show
Show starts 4.30pm
Show finish 5.30pm