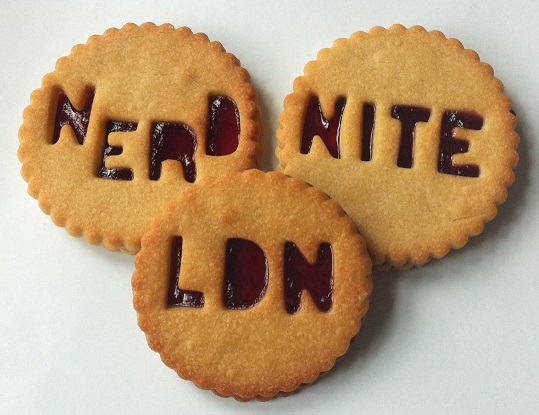 October 19, 2022 @ 6:00 pm - 11:00 pm
£5 – £7.50
NERD NITE LONDON, WHERE IT'S HIP TO BE SQUARE.
NERD NITE LONDON IS A MONTHLY EVENT WHERE THREE SPEAKERS GIVE 18-21 MINUTE FUN-YET-INFORMATIVE TALKS ACROSS ALL DISCIPLINES, WHILE THE AUDIENCE DRINKS ALONG. EVIDENCE BASED ENTERTAINMENT, IN A BAR…
MORE INFORMATION ABOUT NERD NITE LONDON CAN BE FOUND BY FOLLOWING US ON:
TWITTER @NERDNITELONDON
FACEBOOK WWW.FACEBOOK.COM/NERDNITELONDON
OR VISITING WWW.LONDON.NERDNITE.COM.
MAILING LIST – CLICK HERE
THIS MONTH WE HAVE:
LINE UP TO BE ANNOUNCED
Bar & Food available from 6pm 
Box Office 6.30pm
Arrive by 7pm – To pass through security etc in time for show
Show starts 7.30pm
https://www.designmynight.com/london/bars/bethnal-green/backyard-comedy-club/nerd-nite-london-october-2022?t=tickets