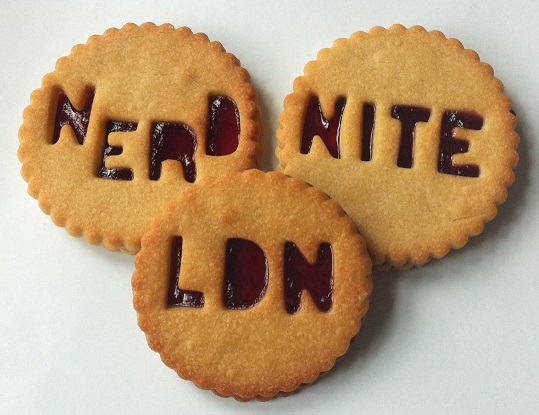 November 17, 2021 @ 7:30 pm - 10:00 pm
£5 – £7.50
NERD NITE LONDON, WHERE IT'S HIP TO BE SQUARE.
NERD NITE LONDON IS A MONTHLY EVENT WHERE THREE SPEAKERS GIVE 18-21 MINUTE FUN-YET-INFORMATIVE TALKS ACROSS ALL DISCIPLINES, WHILE THE AUDIENCE DRINKS ALONG. EVIDENCE BASED ENTERTAINMENT, IN A BAR…
ALL PROCEEDS FROM NERD NITE LONDON GO TO CHARITY. THIS YEAR WE ARE PARTNERING WITH THE SHINE TRUST TO HELP FOSTER A NEW GENERATION OF NERDS.
MORE INFORMATION ABOUT NERD NITE LONDON CAN BE FOUND BY FOLLOWING US ON TWITTER @NERDNITELONDON, LIKING US ON FACEBOOK WWW.FACEBOOK.COM/NERDNITELONDON OR VISITING WWW.LONDON.NERDNITE.COM. FOR MORE INFORMATION ABOUT THE SHINE TRUST VISIT WWW.SHINETRUST.ORG.UK