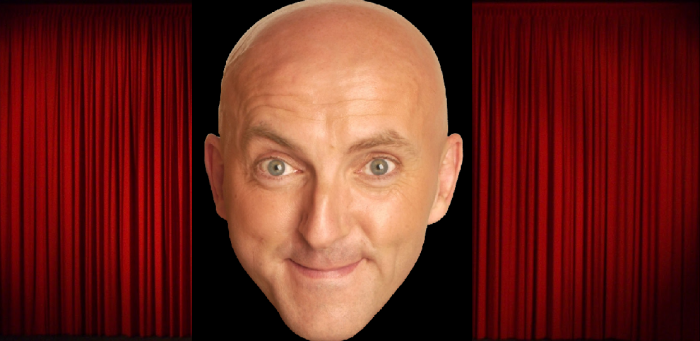 February 21, 2022 @ 6:00 pm - 10:30 pm
£10
Lee Hurst and Guests doing jokes
No Mask Monday. These nights are only for people who do not want to wear a mask.
Tickets £10 which you will get back as a Bar Voucher on arrival
6pm – Doors/Bar & Food available
6.30 Box Office
6.45pm – Must have exchanged tickets at Box Office
7.30pm – Show start
9.30-9.45 Finish
Bar open after show
TERMS & CONDITIONS: PLEASE NOTE THAT EACH TICKET BOOKED IN ADVANCE MUST BE EXCHANGED FOR A WRISTBAND AT THE BOX OFFICE BY 6.45PM OR A £3 LATE ARRIVAL FEE WILL BE CHARGED TO EACH PERSON ARRIVING AFTER THAT TIME. YOU CAN NOT EXCHANGE TICKETS ON BEHALF OF PEOPLE IN YOUR PARTY WHO ARE NOT ON THE PREMISES.
ALL LISTINGS SUBJECT TO CHANGE