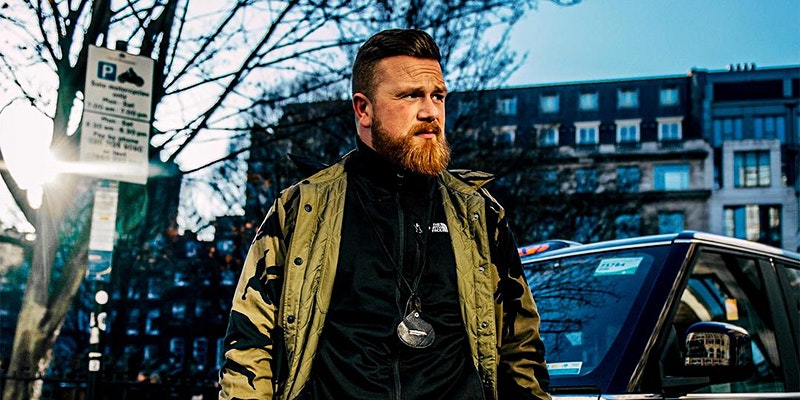 December 5, 2021 @ 8:00 pm - 10:30 pm
Come join The Crazy Ginger Cabbie host a night of fun and laughter as he introduces some of stand ups top drawer acts.
Social media sensation 'The Crazy Ginger Cabbie' AKA Aaron Courtnell hosts a night of stand up comedy with some of his favourite acts from the UK circuit.
Join the world's funniest black cab driver as he takes his first foray into the world of stand up at London's famous Backyard Comedy Club in the heart of East London.
Strap on your seat belt and get ready for a side-splitting night of funniness that you will want to pay the fare for!
TICKETS ON SALE NOW… Buy yours now to avoid disappointment.