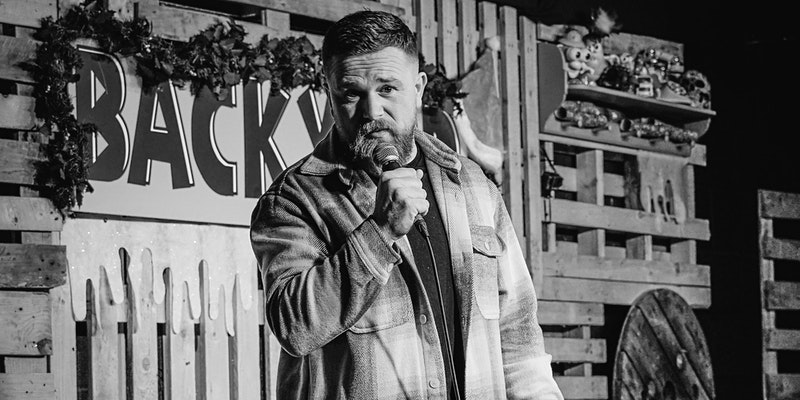 March 20, 2022 @ 6:00 pm - 11:00 pm
£27.54
Johns, how are we? Come join 'Cabbie' and friends for a fun filled, laughter driven night of entertainment.
Join Instagram funny man and London's most famous black cabbie, Aaron Courtnell aka 'Crazy Ginger Cabbie' in hosting a night of funnies alongside some of the top tier act's on the stand-up circuit.
Strap yourself in for an evening of side splitting material, this is very much a say it how it is kind of night, so if you have sensitive ears then perhaps you should stay in and watch Greengrass on Heartbeat!
The iconic Backyard Comedy Club in the heart of East London is where the event will take place.
TICKETS ON SALE NOW… Buy yours now to avoid disappointment.
NO REFUNDS.