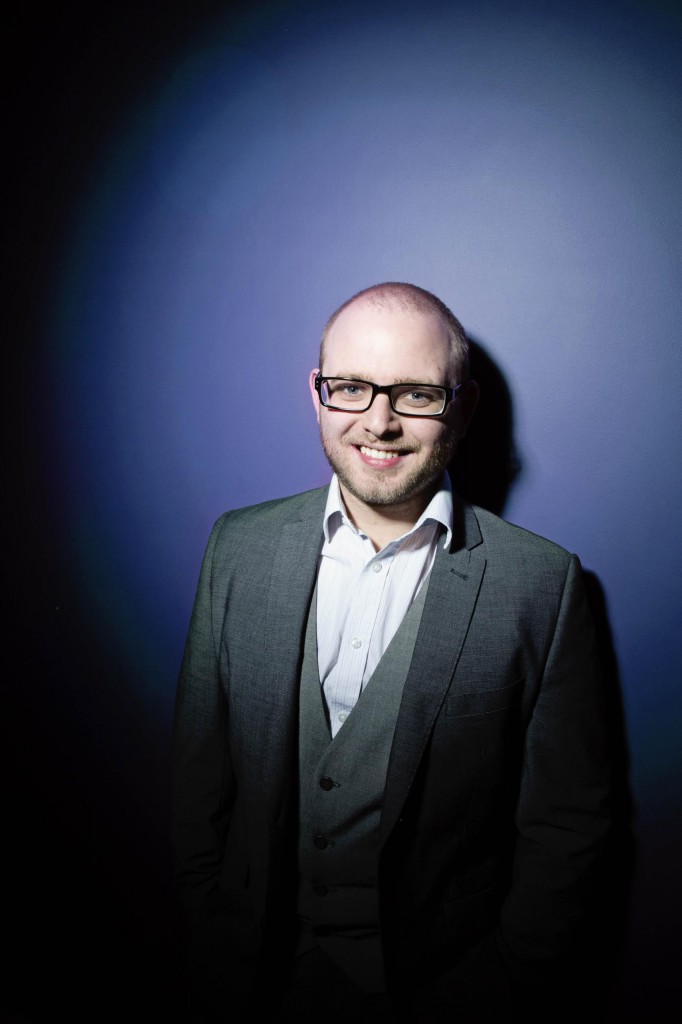 Will Duggan has been performing comedy since 2009 and since then has cemented himself as a dynamic and interesting performer in comedy clubs around the country. Will mixes stories and gags with a cheerfully cynical view of the world.
In 2012 Will was nominated for the Best MC award at the Nottingham Comedy Festival as well as reaching the final of the Frog and Bucket World Series 2012, Birmingham Comedian of the Year, Preston Comedian of the year and Hull comedian of the year. He has no loyalty to geography.
As well as performing as a stand up comic Will was a performer and part of the writing team for the Fosters Award winning show FUNZ AND GAMEZ at the 2014 Edinburgh Fringe Festival.