"Outstanding" - The Evening Standard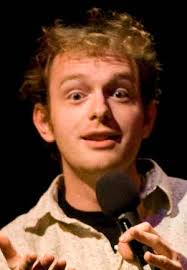 Tom Price bounds on stage full of energy and audiences warm immediately to his puppy-like charm and sense of fun. He so clearly loves what he's doing!
His interaction with the audience as MC is warm and inclusive and his ability to think on his feet and work the crowd is simply stunning. Tom's material is charming & self effacing, but with a very wicked side that keeps the laughs rolling on and on.
His TV profile is getting bigger by the day and all indicators point to this man being a household name in the very near future.
See him on the circuit while you still can!