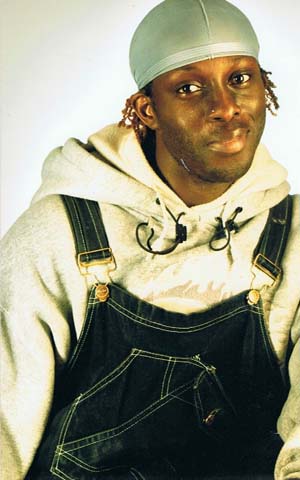 As well as appearing many times on Channel 4s BALLS OF STEEL as the Militant Black Guy other TV credits include; BBC1 The Jack Dee Show BBC2 The Real McCoy BBC1 Stand up Show BBC2 Malai Monalogues. ITV3 Dan and Dusty Show Channel 4 Get up and Stand up.
Toju  live appearances incude Universities, Top night spots the length and breadth of Brtain, as well as overseas where his unique act is in great demand.
Apart from this,his talent as a script writer has been recognisied, as he currntly working on a script for a possible TV series.
The mans talents are unbeleivable, and he has earned the reputation as one of Britains top comedians.