"Outstanding, Hughes is gold" - Metro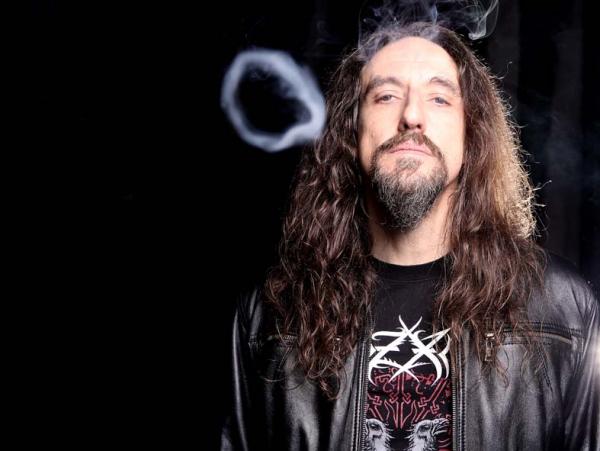 Hughes began his comedy career in the mid 1990s at an open mic night at the SydneyComedy Store, quickly progressing through the amateur ranks to become one of Australia's premier and most sought-after comedy acts. During this time he was also called upon to provide his expertise in comedy and music as a host for MTV Australia. After his success on the Australian scene Hughes was keen to expand his audience and so moved to the UK in 2002 to begin his work in UK stand-up. Following successful Edinburgh festival appearances, Hughes has firmly established himself, and lives in the city of Manchester, to which he has made reference in several of his performances.
While in Australia Hughes performed in both the Melbourne and Sydney Comedy Festivals and, during the Sydney Comedy Festival, filmed several shows to be released on a DVD. Hughes also made time to record a film clip for his upcoming musical release Sumaire, Steve plays all parts in this film clip including the part of the leather bound wench tied to the whipping post.

Hughes supported Reginald D. Hunter on his 2011 British tour and Belgian comedian Alex Agnew on his 2011 "Larger than Life" best-of tour.