'Deluded genius' - Johnny Vegas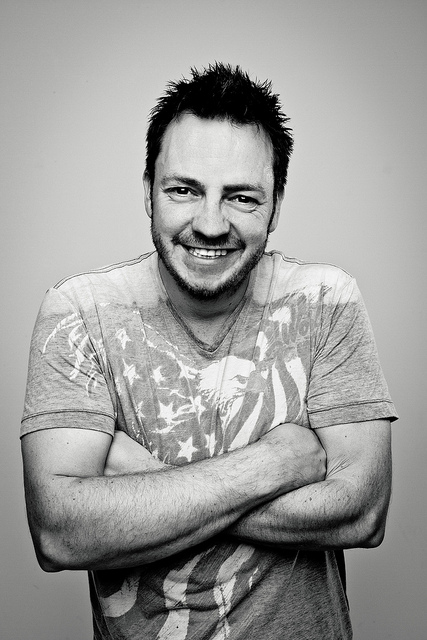 Over the last decade, Rob Heeney has established a reputation as one of the top comics working the UK circuit today. His style is a blend of bitterness, playfulness and cynicism wrapped up in a blanket of charm.
Originating from Douglas, Isle of Man, where he was born one Christmas Eve, you'd think this qualified Chemical Physicist, trained Systems Analyst, former Taxi Driver and International Table Tennis player would be able to draw on these amazing experiences. He cannot.
'The saviour of the show…Our tip for the top' – Danny Wallace, BBC Comedy