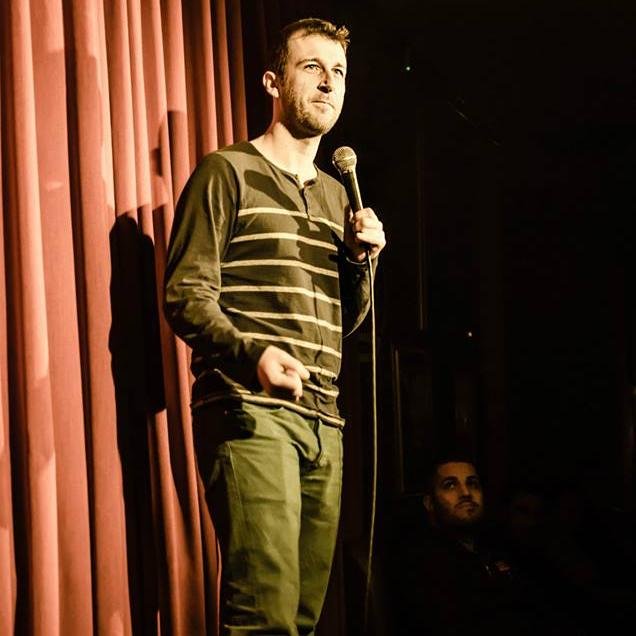 I'm a former Romanian professional stand up comedian transitioning into English speaking comedy.
Been on Comedy Central Extra.
"He nicely treads the line between weird and relatable, even in a language he admits he can only speak when committed to a script. Nice work." – chortle.co.uk
For now I'm playing the immigrant card and generally have good sets. I beat the Gong at the Comedy Store but came in 2nd.