"Big personality… bold act … sure crowd-pleaser" - City Lights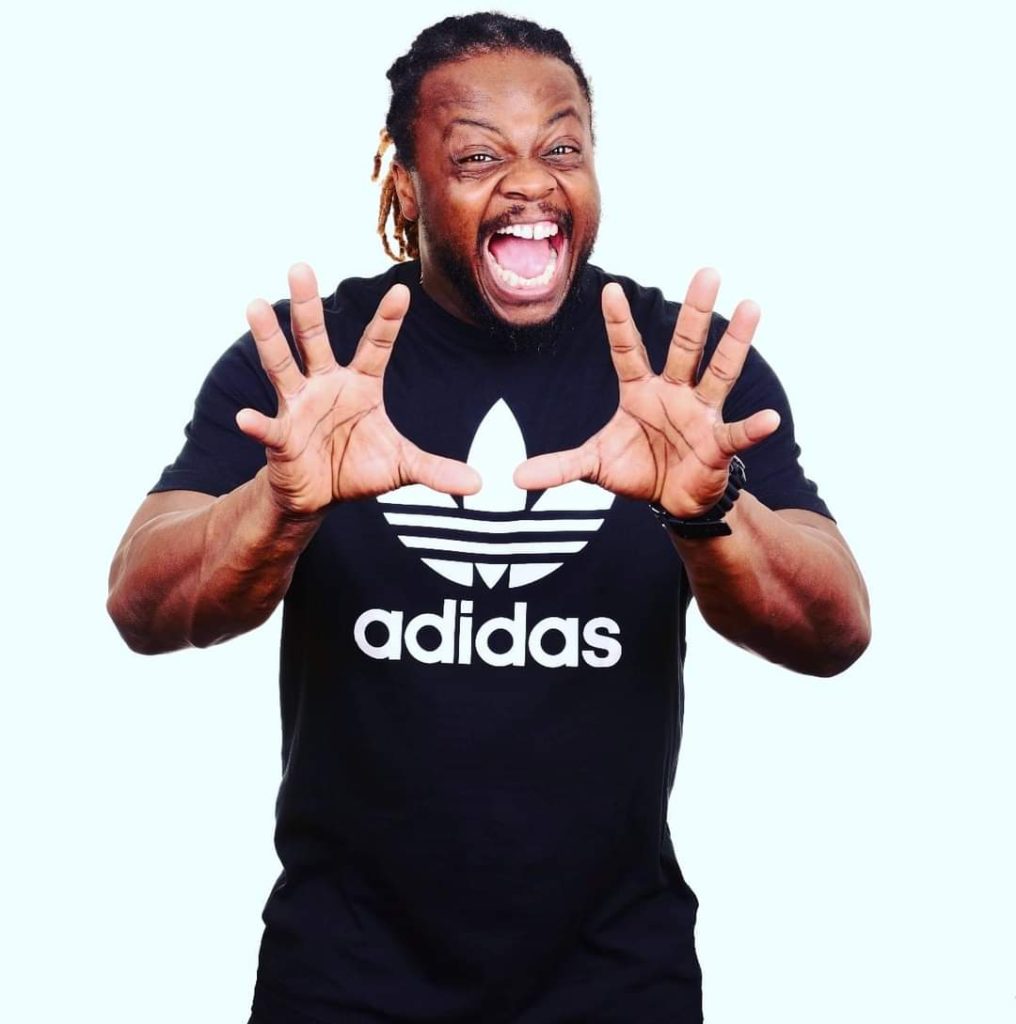 Quincy is regarded as one of the best of a new wave of Comic's to come out of the UK, with a regular turnover of material and a stage presence second to none – that has put him among the most well respected Comics on the scene.
Starting out as a DJ playing in the RNB room at Twice as Nice, Quincy homed in on his comedic skills whilst MC'ing & quickly entered the world of comedy in 2000. Within the year, Quincy received instant recognition by doing warm ups for the hit TV show Blouse and Skirts on BBC1 and becoming a finalist in competitions such as Gagging For It in 2000, a runner up in the Leicester Mercury new act of the year 2001 & a finalist in the BBC New talent showcase 2002.
Quincy turned a full time Comedian in 2005 and went on to win the best break through act at the BECA awards (Black Entertainment Comedy Awards) and to headline at major clubs around the UK. His style and charm has also seen him perform around the world, from as far as Saudi Arabia to Austria where his wide range of material sees him adapt in all arenas. Taking solo shows Quincy's Single Mum & The Book of Quincy to The Edinburgh Fringe Festival, has made his name heard on the lips of Producers for potential TV stardom.
He started Quincy's Comedy Lounge in 2007 and its popularity has seen it grow rapidly, selling out Theatres in his home town of East London – where he is now looking to expand to even bigger things.