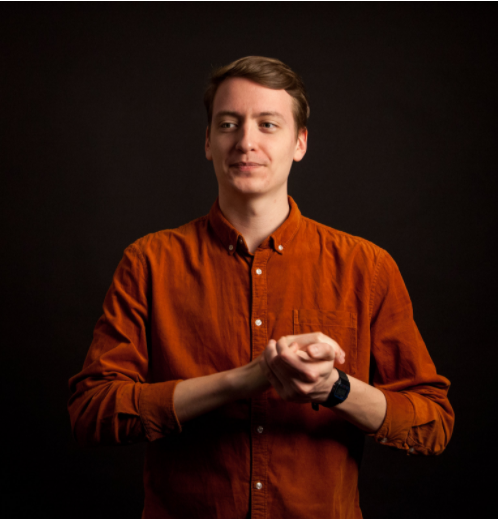 Philipp's first ever stand-up performance was at age 17 when his university lecturer forgot to show up to class one day. He took to the podium and started riffing about the much loathed lecturer and even threw in some of his material. It was no Comedy Store, but a 150 seat lecture theater is a pretty good first gig.
Since then Philipp has gone on to perform across the globe playing venues such as: Stand-up NY, The Comedy Store, Up the Creek, Camden Comedy Club, Backyard Comedy Club and The Bill Murray.
Since 2015 Philipp has performed every year at the Edinburgh Fringe Festival and is now working on his solo 45 minute show "Off Switch", set to be performed at the 2021 Brighton and Edinburgh Fringe Festivals. Philipp was also selected to host the early show at 2020 (now 2021) AAA showcase at the Edinburgh Fringe.