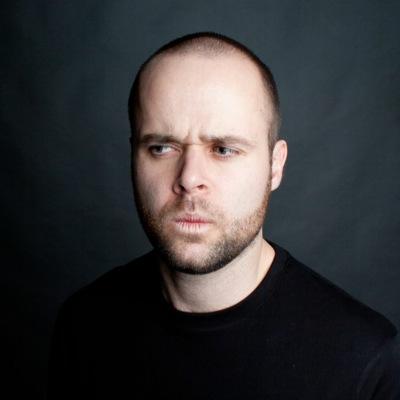 Originally from Lincolnshire, Manchester based Pete has been building a name for himself on the circuit as a fantastically funny act over the last few years, mixing fast paced observations and routines with wonderful characterisations.
Pete is able to command an audience as well as he commands a variety of accents, wearing his comedy heart on his sleeve and leaving the audience in hysterics at his misfortunes and frustrations with the minutiae of everyday life.
Pete performs at some of the biggest comedy clubs in the country including The Stand, Glee, Jongleurs, Baby Blue, Hilarity Bites, Off the Rails, The Last Laugh, and The Frog and Bucket.
Also breaking into the London scene, Pete performs for Off the Kerb, The Comedy Store, The Funny Side, and Lee Hurst's Backyard Bar.
Off stage, you can listen to Pete on Fab Radio International where he performs the weekly radio show "Bad Nostalgia" with fellow comedian Lewis Charlesworth.