"Nuclear powered and riotously funny" The Irish Times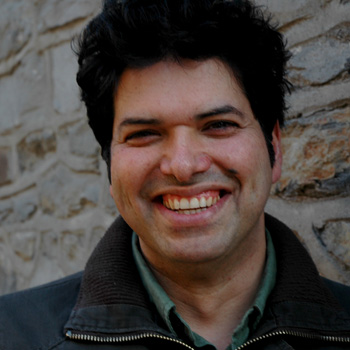 Generally acknowledged as Ireland's foremost character comedian, Paul has wowed audiences worldwide with his one-man multi-character shows. Alongside this success, being a core member of the Irish Improv, he has toured the international comedy festival circuit, performing with members of The Simpsons, The Drew Carey Show, Dharma and Gregg, Saturday Night Live, and Who's line is it Anyway?
Paul has also been busy recording for TV and radio, co-writing and performing on countless projects, more or less constantly, since the early nineties. In 1997, he wrote, acted in, and presented 12 half-hour episides of Messrs Tylak and Rooney, TV3's flagship comedy travel show . He was also one of the main writers and performers on the recent Stand-Up Sketches, a prominent voice on Henderson's History of The World, (both on RTE radio 1, both recently re-commissioned) as well as performing regularly with The Irish Improv in their recent radio series (also on Radio 1). Paul also wrote and co-starred in the Nuala's hit radio show Hi, We're the Nualas, and The O'Show, an Irish sketch show (both six part series for BBC Radio 4) Paul also appeared twice in Father Ted, and filmwise, had small parts in Name of The Father, Braveheart, and more recently, a supporting role in Lance Daly's critically acclaimed coming-of-age movie Last Days in Dublin. He is probably best known in Ireland for his stint as "Ashti", the Kurdish refugee in Fair City.
"Easily the most impressive improviser I've seen" Theo Dorgan, RTE
"Tylak is a new breed, a stand-up chameleon, invisible beneath the inspired camouflage of his characters" Tom Matthews, In Dublin
"Tylak is a one-man Fast Show…he's, arguably, the most naturally talented performer Ireland has ever produced" Brian Boyd, Irish Times