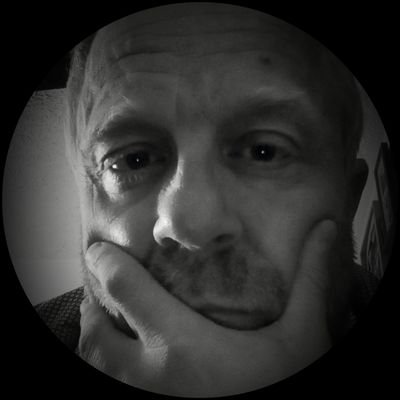 Paul started doing standup in July 2011, so far he has played to audiences ranging from 5 people to 150 people.
Laid back with a distinct rural style, in his act Paul reflects on the experiences and characters from his childhood in the Forest of Dean, bemused by simplicity and big shiny things.
Approximately 35 gigs in, he has played at or including Gigglebox (Scruffy Murphys and Actress and Bishop – B'ham), Bridport Arts Centre ( Tom Glover), Gloucester Rugby Club, Party Piece, Raw Comedy (Evesham Arts Centre), The Courtyard – Hereford, Old Cock Inn – Droitwich, Resist The Glamour (Dani Rastelli), Saxtys (MacMillan Fund Raiser) – Hereford and the Hot Water Comedy Club -Liverpool.