"Just three adjectives to describe Wilty - brilliant, brilliant and brilliant." - Chortle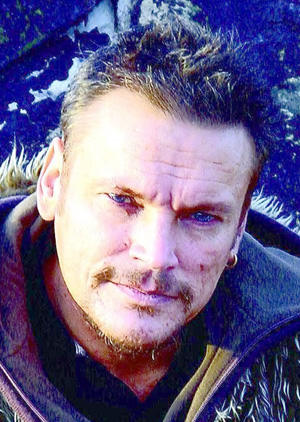 Nick is known as the "Globetrotting Comedian" for good reason. He has performed on every continent except Antarctica (although he did a show in Tierra Del Fuego!), and has done shows in all major Festivals, including Edinburgh (6 times), Glastonbury (5 times), Auckland (twice), Wellington, Melbourne, Adelaide, Montreal (Just For Laughs), Vancouver, Edmonton, San Francisco, New York, Amsterdam, Cape Town & Hong Kong.
Nick has won several awards, including the Polo Mint Comedy Award, voted by fellow comedians and club owners in England, and Best International Act in San Francisco.
"Unmissable" – Time Out
"Wilty is cack funny, his routine is a fluffy kitten that bites like a lion". BEAT, MELBOURNE
"The hit of the Festival" DB MAG, ADELAIDE
"This is possibly one of the best shows you'll see as part of this year's Comedy Festival" & "Warped observations with an edge". INPRESS, MELBOURNE
"One of the top five acts currently wowing them in New York." THE NEW YORKER
"It may be booked out, but try to beg a ticket because this has to be the funniest show at the Comedy Festival. We loved this English comic so much we were sure the next (of the trilogy) would be mud on our shoes." HERALD SUN, MELBOURNE. Rating 27 stars (out of 5)