'Immaculate suit, impeccable gags' (http://www.bbc.co.uk)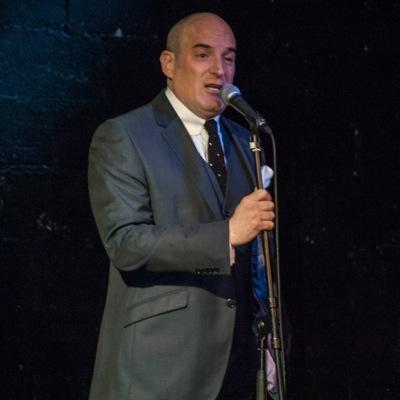 Ribticklers Comedy Award Winner in his first ever gig and a former Crooked Smile Award runner-up, Nick is a new act with undeniable onstage poise and wonderfully dark material who is currently blazing a trail though the Northern comedy scene with his impeccable comedic timing.
'Stalking the stage in a charcoal suit and delivering finely honed, caustic one-liners with a panache many a comedy circuit regular would be eager to emulate. We've definitely not heard the last of him' (Huddersfield Examiner).