"a confident and experienced comic, quick as a whippet with razor-sharp intelligence, delivering punch lines with fantastic physicality." – Broadway Baby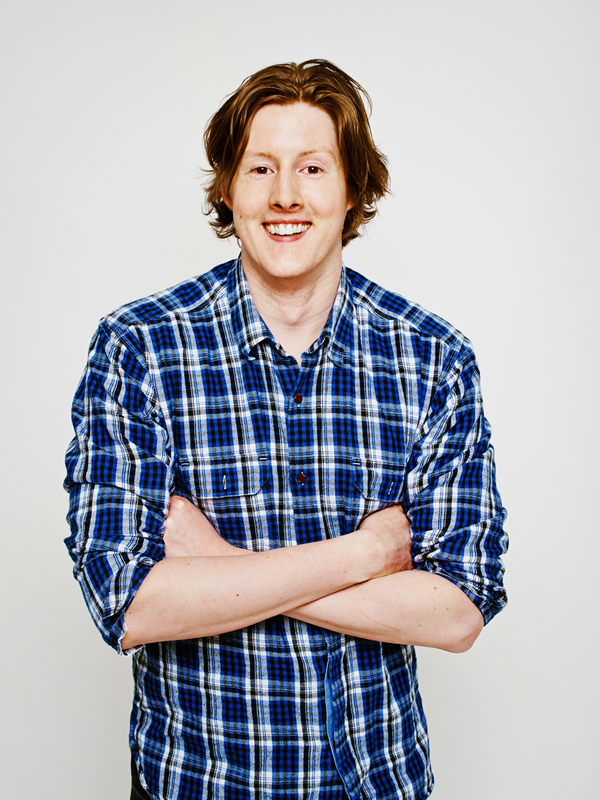 Luke is a Giant, a man & stand-up comedian/low-level sportscaster.
He has been at the Comedy since 2007 & been in the finals of many competitions of which he has won not one, which is FINE.
It's the taking part that's important, isn't it? ISN'T IT?
More than medals, trophies, far higher remuneration & proper accreditation in this meritocracy we live, it's the taking part.
Those competitions include:
Hackney Empire New Act of the Year
Leicester Mercury New Comedian of the Year (twice for Christ's sake)
Leicester Square New Act of the Year
Amused Moose Laugh Off
& Funny Women
He has gigged all over the shop, if by "shop" he means "planet" .
Places including Bahrain, Scandinavia, The Balkans (Slovenia, Croatia, Hungary) & the mighty Belfast.