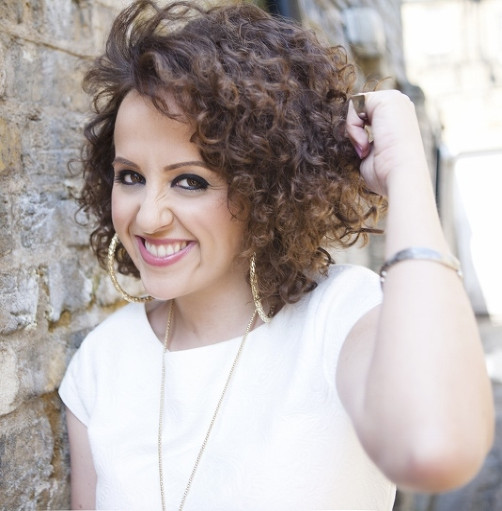 I'm a London based stand-up comedian, improviser & actress.
I have wanted a career in comedy since I was knee high. My debut solo stand up hour has been unprecedently popular. It's
had 5 sell out runs in the main house at Soho Theatre, two sell out Edinburghs, played Latitude, Leeds, Reading, Altitude and Dublin Festivals as well as sell out runs in Estonia, LA, New York and Singapore.
I graduated from Salford Uni with a 1st in Performing Arts but
couldnt get work so started going to Edinburgh on the Free fringe and putting on stand up shows with friends. I've been playing the Fringe festival for the last 5 years and have performed 11 shows in that time.
In 2010 I took myself  to Chicago to study at Second City, Improv Olympic & Comedy Sportz Theatre for 3 months. It was one of the best times of my life. I did Improv in the day and gigged in the evening. In early 2012 I went to LA and gigged all over Hollywood.
Summer of 2012, I went up to Edinburgh with my debut stand up hour solo show 'What Would Beyoncé Do?!' . I took it on the free fringe with no agent, promoter, heat or PR and the rest as they say, is history!
My new show is 'Am I Right Ladies?!' which I am currently
previewing.