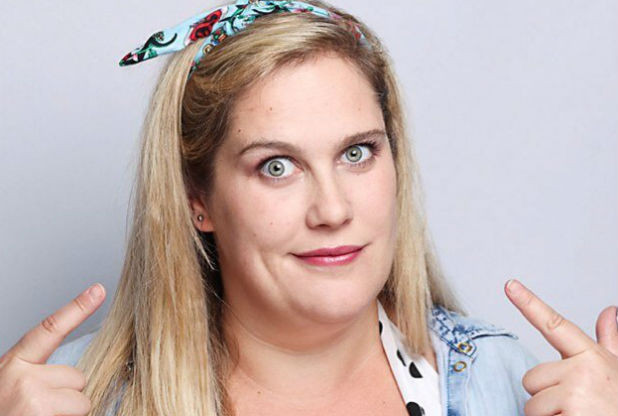 Lucy Frederick started out life living in mid Sussex, thinking she might represent Great Britain in the three day eventing team one day. This has failed to happen. Turns out it's quite a lot of hard work.
She has since nurtured careers in teaching, telesales, animal feed sales, writing, fat modelling and acting. But stand up comedy is where she has landed. Heavily. Without bending her knees. She might have put her back out….
Lucy does her best to bring affable middle class confusion to the stage, and will be found, shortly before any show, outside trying to neck a gin and tonic whilst throwing up in the gutter.
She is utterly honoured to be part of the Funny Women Award Final 2012 and wishes everyone the best of luck!