'Very funny' - 3 weeks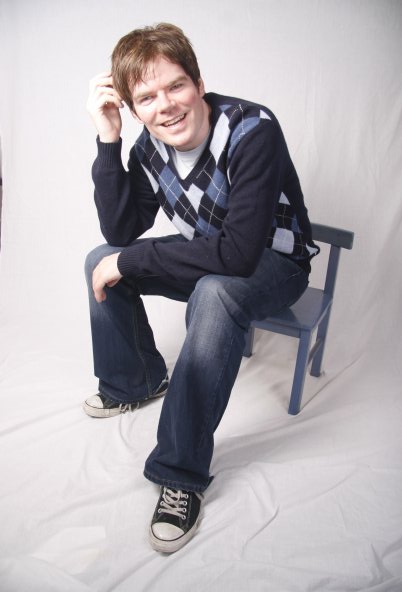 Liam moved to London in 2001 to pursue a career in acting. Highlights included performing in The West End as Medviedenko in Anton Chekhov's 'The Seagull', playing the role of W.B. Yeats in The Republic Of Ireland at The Yeats Festival in Sligo and doing a commercial for Brylcreem which involved him walking around a cinema in Maidenhead for 12 hours, stripped down to his Billy bollocks with only a strategically placed movie poster preventing the locals from being mentally scarred for life and from him obtaining a criminal record.
Not long after this he decided to move into stand up comedy where he has performed alongside most of the biggest names in British comedy including John Bishop, Kevin Bridges, Sarah Millican, Jack Whitehall and Noel Fielding amongst many others.