'Jewish Mike Skinner with jokes'
The Wee Review
★★★★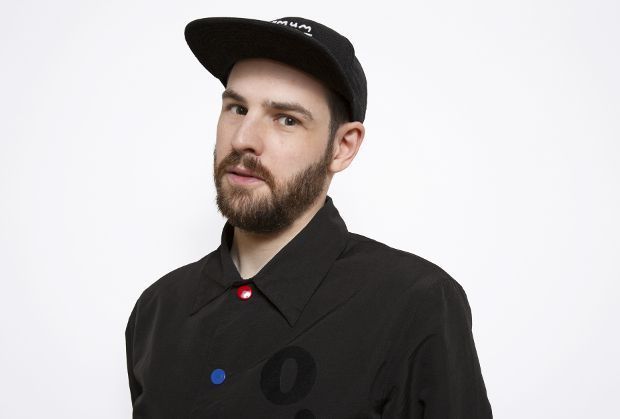 Joe Jacobs is a London based comedian, rapper and writer. Since 2012, he has performed nationally and internationally, sharing bills with acts including Bill Burr, Stewart Lee and Mr. Motivator.
His live shows effortlessly flit between hip hop and comedy and he's been seen/heard on Channel 4, BBC Radio 4, BBC 6 Music, Radio 1XTRA, plus gained millions of viral video views online. In addition to stand up, as solo artist Jester Jacobs, he's released regular music since his debut Mental Disorder in 2008.