"Houston is definitely funny - great laughs." -New Ottawa Critics.

"Houston earns many laughs with his self-deprecating sense of humour." -On Stage.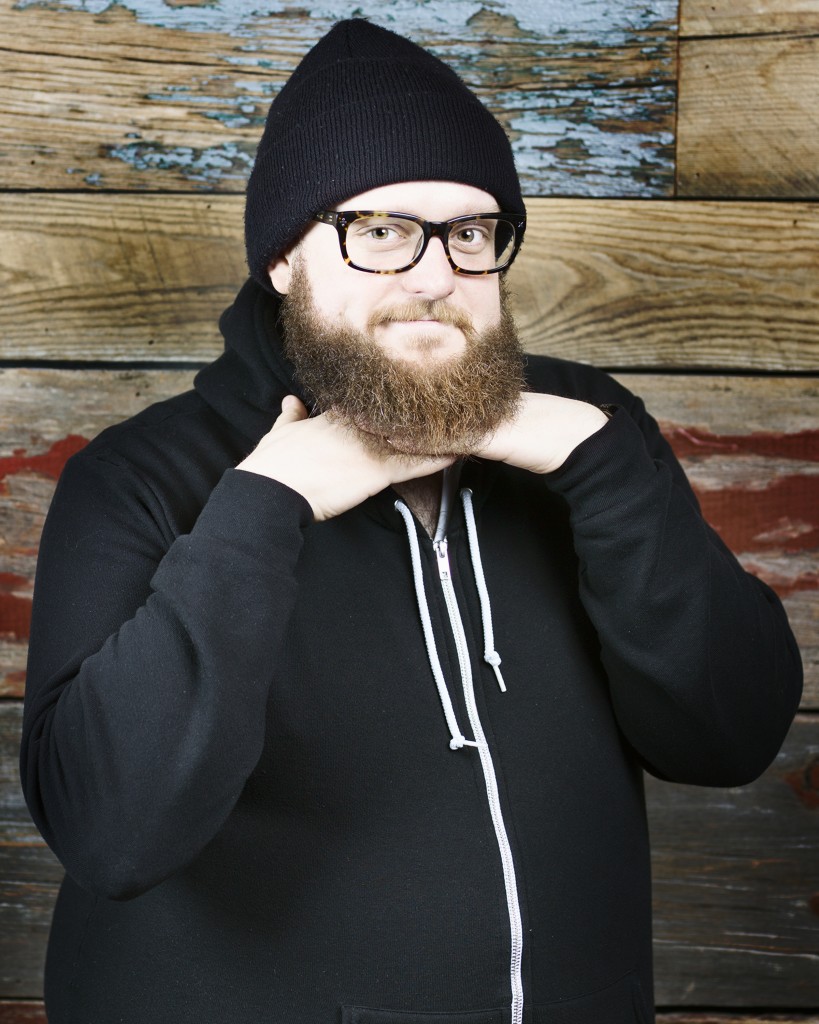 Greg Houston, from Ottawa by way of small town Ontario, has been entertaining Canada for over 6 years. His silly observations and storytelling style brings the big beavertail to life and always leaves audiences wanting more. Just don't feed him pizza after midnight…
Smart and hip – Greg Houston wows audiences with his nuanced perspective about life and the struggle. A cleaner comedic approach gives him the ability to perform to any crowd and bring them along for a roller coaster ride of laughs.
Selected to open for Tig Notaro – Bronson Centre September 2016.
Winner of the 'Funniest of the Fringe' Award Winner – Kingston Storefront Fringe Festival.
Winner of the Ottawa Comedy Awards Best Newcomer 2012.
Winner of Ottawa Comedy Awards Best Independent Show 2015, 2014.