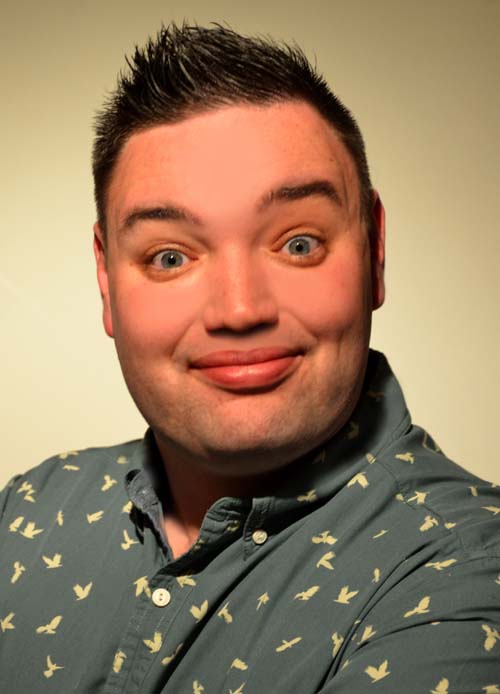 Graeme is a young, yet experienced versaitile comedian. He has a wide range of material to suit all types of audiences. Graeme has appeared at venues all round the country, from tiny pubs to some of the biggest cabaret venues in the U.K.
His zany personality and ability to engage with any audience makes him a sure fire hit anywhere! He spends his time performing cabaret for some of the biggest names in the Holiday and Leisure industry, as well as tickleing the funny bone of audiences at pubs, clubs, hotels and sporting events.
In February 2007 Graeme Mathews appeared on 'Graham Nortons When Will I Be Famous' on BBC1. This entertainer aims to cater for all and can work squeeky clean, a bit cheeky, or a lot ruder if required!! An hour with Graeme guarantees, great stand-up, crazy zisual humour and complete madness!