'Lashings of gallows humour…beautifully crafted' The Stage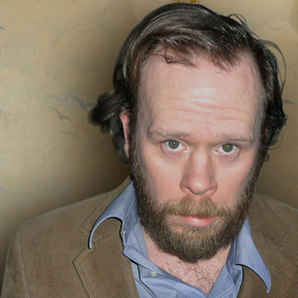 George Ryegold is the alter-ego of London-based comedian Toby Williams
 whose 2012 show, 'George Ryegold's God-In-A-Bag', was in the Scotsman's 'Top 5 Comedy Shows at the Fringe' and Dave's 'Top 10 Funniest Jokes of the Fringe'.
He won 'Best Show' at The Leicester Comedy Festival 2011 with 'The Ordeal of Dr Ryegold' which also had sell-out shows and was a Scotsman 'Hot Pick' in Edinburgh 2010.
At the Edinburgh Festival Fringe 2011 Toby co-wrote and starred in the sell-out show 'The Fudge Shop', winning a Three
 Weeks Editors' Award, and his debut Edinburgh 2009 show 'Trample The Weak, Hurdle The Dead' was nominated for The Malcolm Hardee Award for Comic Originality.