"Geoff Norcott is a comedian with a big future."
Daily Mirror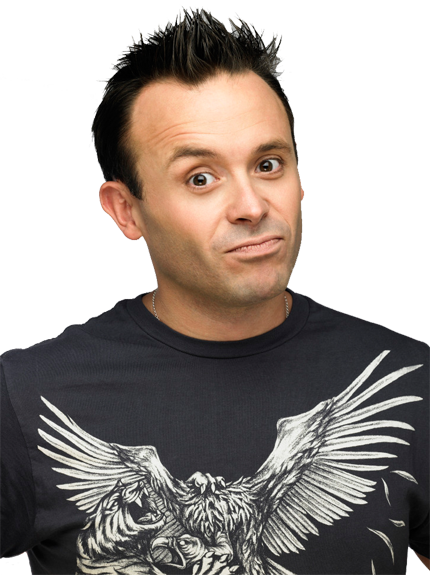 From a nomination for 'Best New Show' at Dave's Leicester Comedy festival to a commissioned writing job on the 'Sarah Millican Television Programme' and a starring part in one of the Youtube smashes of the year – Geoff's career is heating up.
Live stand up show 'Geoff Norcott Occasionally Sells Out' was nominated as 'Best New Show after it's first outing at the Leicester Comedy Festival. He then took the show on a short tour of the North – supporting Sarah Millican – before hitting the Edinburgh festival where he played to sold out crowds and rave reviews.