"Politically charged, brutally honest.changing the face of comedy"
- The Georgia Straight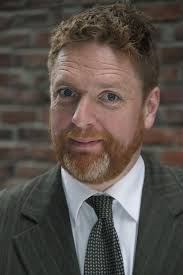 Edgy, charming and hilarious, Dylan Rhymer is truly in a class of his own.
For 20 years Dylan Rhymer – a headline act from Canada – has delighted and challenged audiences all over the world with his intelligent, provocative and fast-paced brand of stand-up comedy.
He explores social issues, philosophy and current events through the lens of his own insecurities and stupid shortcomings in a way that everyone can relate to.
​
He has a sharp and imaginative style that thrills audiences while encouraging them to think.