"Huge laughs" - The Spectator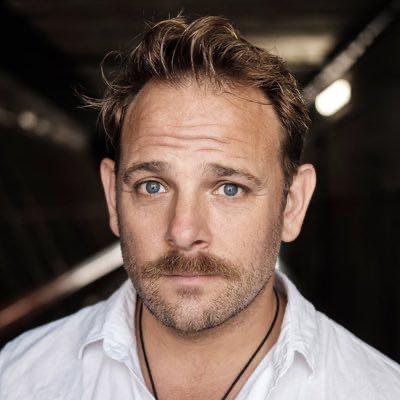 Born in Aberdeen to a military family, David's formative years were spent all over the world in various army camps. David went to a military school Gordons in Surrey. Where he learnt the bagpipes and ironically an English accent. The plan was to join the British Army, until the last minute when he chickened out and went to drama school instead. The bagpipes have served David well. He has piped at many events including the Royal Tournament, The Queen Elizabeth Hall and Gwen Stefani's wedding. He also busked in London to fund his training at Drama Centre.
David trained at the Drama Centre from 1998 to 2001. He was very lucky to be in the last intake year to be trained by the two genius mentors Christopher Fettes and Yat Malmgren. He was there at the same time as both Tom Hardy and Michael Fassbender.
After graduating David spent the following years pursuing his love of theatre and Shakespeare.
Fast forward a few years… David is in America, and after telling a string of lies he found him self in a position where he had to perform his first ever stand up comedy gig at the Friars Club in Beverly Hills. He hasn't looked back, and now regularly plays some of the biggest clubs in the country.