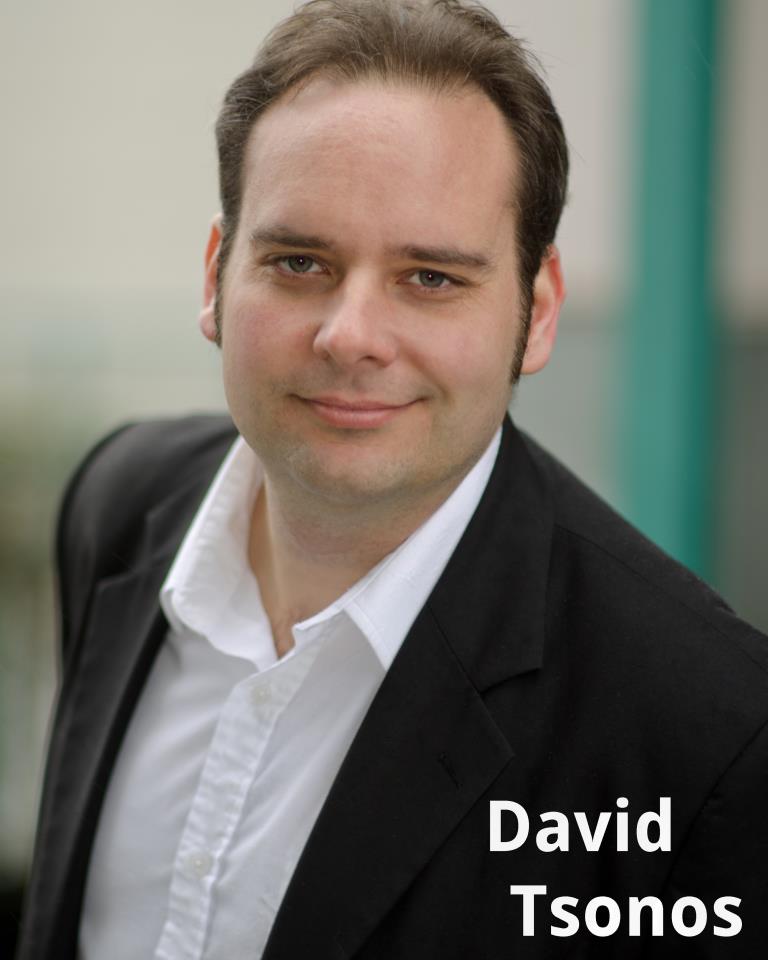 If you want serious comedy David Tsonos is not your man. His comedy stems from being the youngest of five boys, babysitting his nephews and his cat. He has appeared at the Vancouver Comedy Festival and can be heard on Satellite radio. Whether it's a Bar gig, a Comedy Club or a Corporate function David makes them laugh until they can laugh no more. (Well maybe a little more.)
David has been touring Canada since 1999, from one end to the other several times, and now doing shows in the USA. When not touring David has acted in commercials and TV shows. He also has found time to Write and Direct his own independent films.
Contrary to popular belief, he is neither Greek nor Jon Lovitz, but will gladly act like either if the price is right.
"I just wanted to thank you for the great entertainment on Saturday night. David was a big success; I had many fine comments from our members about David's performance…"Where did you find this guy?" "Very Funny," Greg THSC."