"Amazing young talent, Rocked the stage" – Keith Alberstadt – Saturday Night Live (USA)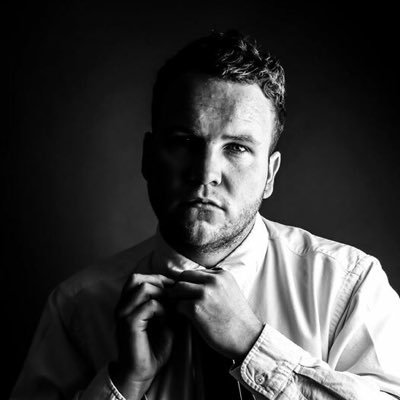 David is an observational comic who in a short time of being on the comedy circuit is really making huge waves. David has recently returned from a USA comedy tour where he was very well received and we are already planning a further USA trip for later this year. David's comedy is based on his own experiences and to hear how he twisted one of his balls is simply very funny!!
David have been given high praise from many comedians such as Andrew Lawrence, Toju & David Ward to just name a few.
"A very funny act, a natural storyteller who bares his soul in the most entertaining way. One to watch out for"
Lee Bryant – Laughing Badger Comedy Club
"Amazingly talented young stand up who can control any room and and size stage, expect big big things!" – Jennifer Gray – Gr8 nights out
"A very strong act you can put anywhere on a comedy bill in any kind of room, well worth booking!" Stephen Watson – The Laughing Pod Comedy Club
"extremely confident like the stage is yours" – Dave Berry – Capital fm
"I would book David time and time again, Awesome" Will booker for – Miami/Ft Lauderdale Improv
"I was super impressed with David Alfie Ward's confidence and ease onstage. David's comedy is one to watch!" – Marc Ryan – Comedy Central (USA)