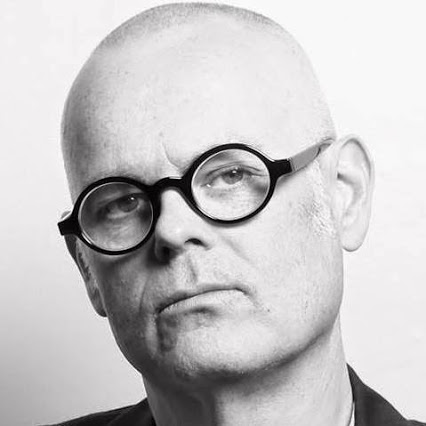 Dave Parton is a UK based stand up comedian, writer and one time actor who has been in The Bill and Holby and everything. AND met Donald Sinden. And Dumbledore.
Now approaching fifty and marginally too old for The Amused Moose Hot Starlets, Dave whores himself around the UK to supplement his pension, and spread a little bitterness as he goes by.
Writing with his wife, former stand up and radio writer Ruth Hine, Dave is more frustrated than bemused at Modern Life. He's miffed as heck, and not going to take it any more.
He is not a well man.  He started to pass a kidney stone during his first appearance at The Comedy Store. His insides are like leather sleeves. He suffers from Bloat, a condition exclusive to dogs. Oh, and he's deaf. And don't get him started on his feet.
Since returning to standup in January 2015, Dave has won new friends all over the country. He wishes he hadn't. The more he sees of audiences, the more he prefers his dogs.