"His jaunty style and subtle, knowing stance makes him better than most acts of his ilk...astute wit"
- Chortle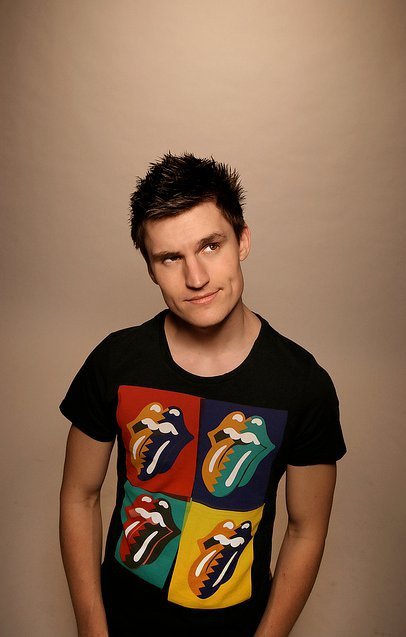 Christian has performed at some of the countries finest comedy clubs like The Frog and Bucket Manchester, The London Comedy Store and The Comedy Cafe to name but a few.

Christian's style of comedy is a rollar-coaster of analogies and clever observations hitting the audience hard with a freight train of wit, bounding confidence and energetic stage presence. His endearing and likable persona brings warmth to any room.