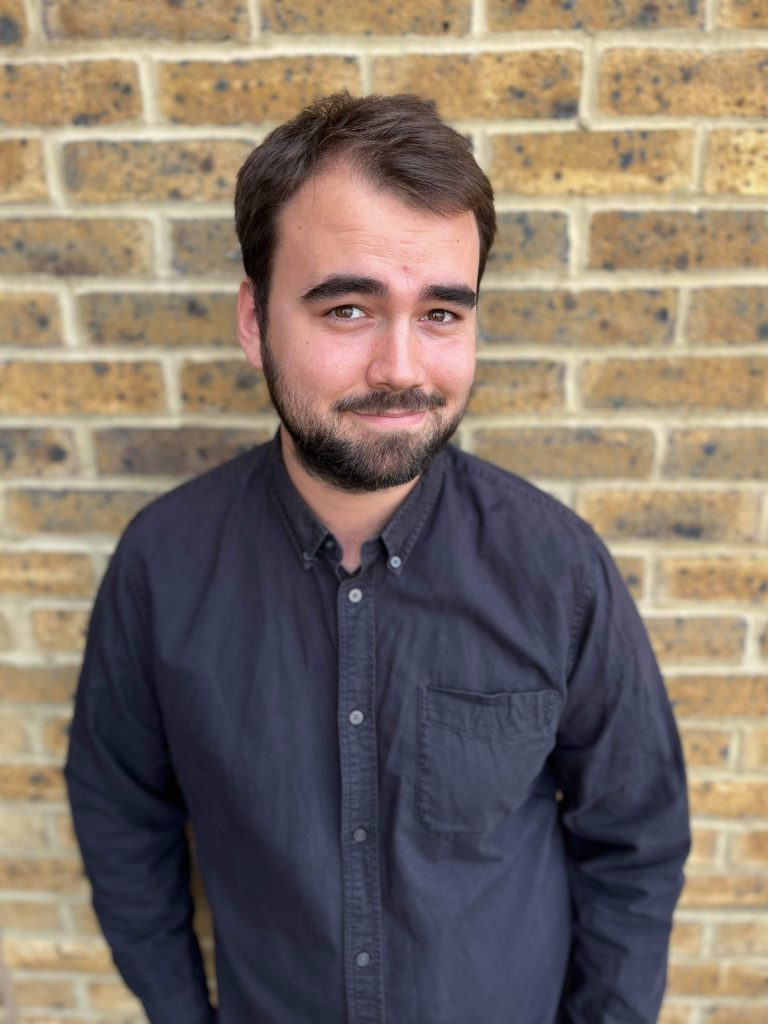 Charlie Joyce is a London based stand-up comedian who performs to audiences all around the UK. He specialises in dry -punchline heavy- stories with a lot of wordplay and self-deprecation.
Awards:
Winner: Chichester Fringe New Comedian of the year 2023
Winner: The Blackout – Up the Creek
Finalist: Backyard Comedy Club: Comedy Knockout.