'A Silver tongued Charmer' - Metro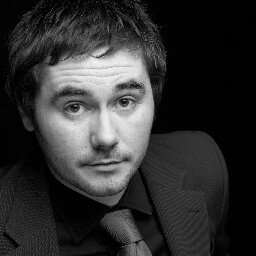 With an act that mixes observational material, silly stories and quick gags with some excellent improvisational skills Bryan guides you through his world introducing you to some of the strange incidents and even stranger people that he seems to attract!
With a knack for pulling a punchline from the unexpected Bryan delivers his material with a cheeky charm that makes him a club and an audience favourite! Such skills have seen him go from strength to strength on the comedy circuit and make him an excellent act for any night.