'A cast iron guaranteed headliner'
Londonisfunny.com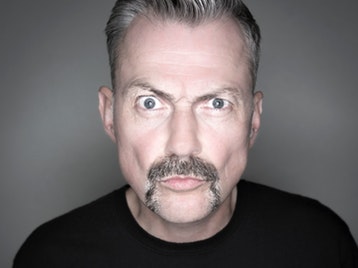 Ben is one of the most sought after comperes on the circuit and has developed a reputation for his ability to work an audience and think fast on his feet. Ben presented MTV's "Hot" for a successful run, has performed sets for "The Stand Up Show" (BBC) and guested on "They Think It's All Over" (TalkBack Prods for BBC1) and "Nevermind the Buzzcocks" (TalkBack Prods for BBC2).
He was a writer and warm-up for Paul Kaye's "Liar" (Talkback Prods), as well as "Your Face or Mine" (Talkback Prods for BBC Choice).