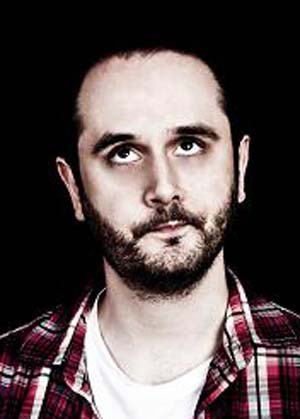 A graduate of Logan Murray's "Stand Up & Deliver" course, Andrew started performing in March 2011. He has taken his smart, self-deprecating material to comedy nights around London including Hungry Miller's Laughbag, Angel Comedy and Laughing Horse as well as the Newbury and Worthing comedy festivals.
As a comedy writer, Andrew has provided material for other comedians and blogs regularly for the Comedy section of The Huffington Post.
Andrew is 20% of the Gagsters Paradise team, who perform at and promote Why the Long Face? a successful fortnightly comedy show in Lambeth.