'With looks, confidence, charm and great material; expect other comics to lynch him'
The Sunday Times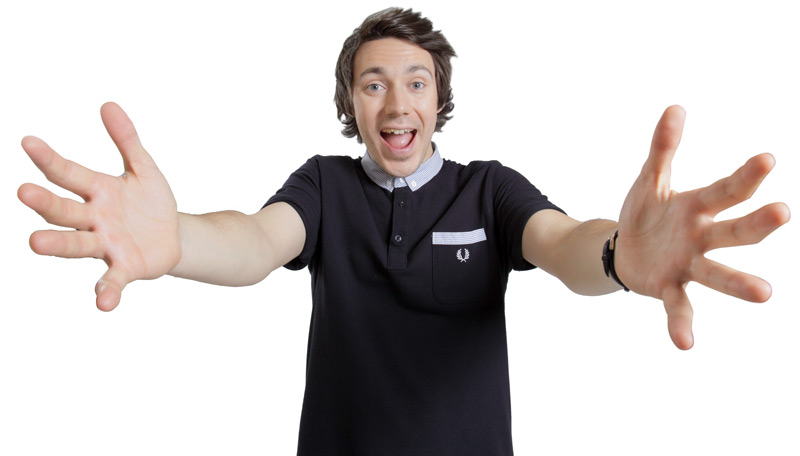 Tom is one of the hottest young comedians and presenters on the circuit.
He has been performing live stand-up for the last six years – with three Edinburgh solo shows under his belt – and has been the host of his own TV, radio and online shows on BBC2, BBC Radio1 and YouTube football channel Copa90 – where his Eurofan escapades have notched up over 1 million views.
Tom has made guest appearances on BBC2's The Rob Brydon Show, Dave's One Night Stand and ITV2's Fake Reaction and this year he performed at The Melbourne Comedy Festival Roadshow in sold-out, 1000-seater theatres.
He is currently working on a new Eurofan show for the 2013/14 Champions League sponsored by HTC and will be touring his fourth stand-up show; Get your Deac-on in 2014.