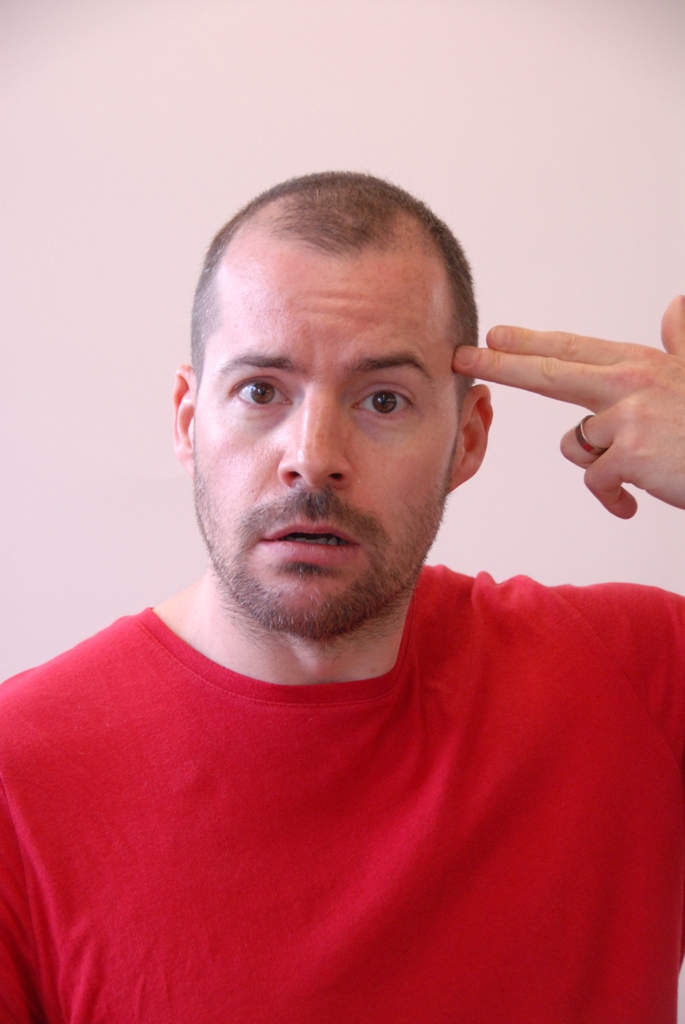 After 10 years behind an architectural desk, dreaming about getting on stage and making people laugh, Dan Tambling has finally taken the plunge to do what he wants to do instead of what he feels he should do.
It's not everyday that you're offered a partnership in a London-based architectural practice, though when that day came, Dan knew it was time to stop watching life and start living it.
Since leaving his rather grown-up job and starting comedy in 2013, Dan has really taken off as an engaging story teller, gently drawing his audiences in as they follow him down his own slightly twisted rabbit hole.
He clearly is an exciting fresh slice of Welsh talent, exploding onto the London Comedy Circuit with his cheeky charm and calm exterior.
Dan is a also quick witted compère at his monthly comedy night at the Underground Comedy Club in Notting Hill, giving new acts and more experienced comics the space to entertain west London.