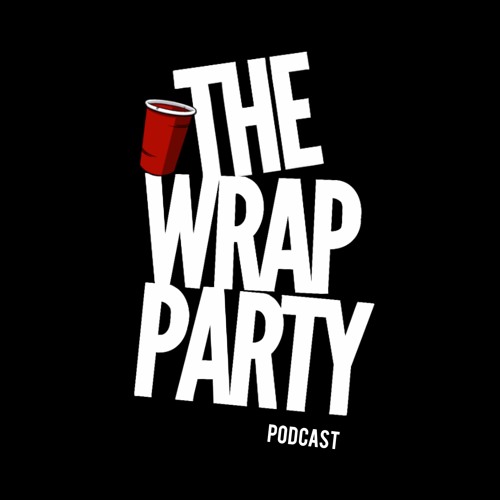 September 19, 2021 @ 7:00 pm - 11:00 pm
THE WRAP PARTY PODCAST
Get your tickets now for @TheWrapParty_ Podcast Live UK tour this September 2021.
The podcast gives you the raw truth on how a lot of men think about relationships. We recently celebrated our 1 year anniversary and are now taking our show on the road to a live audience.
Expect heated debates, laughter and some strong opinions plus the audience Q&A.
We guarantee you won't leave the same!