The Funniest Comedy Night In London Ever For Free
April 5, 2016 @ 7:00 pm - 10:00 pm
Free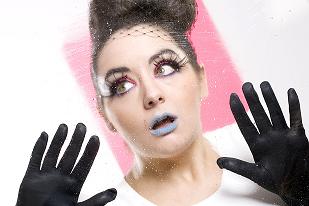 HOLLY BURN – I AM SPECIAL (work in progress)
Holly Burn is very special. She was born special and brought up special. So why hasn't everyone else caught on yet? An only child growing up in extravagance in the 80's North she became used to a certain way of life… which in later years has eluded her. The tale of the ultimate Generation Y-er..
Stewart Lee's Fringe Recommendation 2015: "A proper mad comedian "
James Acaster's Top Comedy Picks 2015 -The Guardian : "One of my favourite acts to watch ever."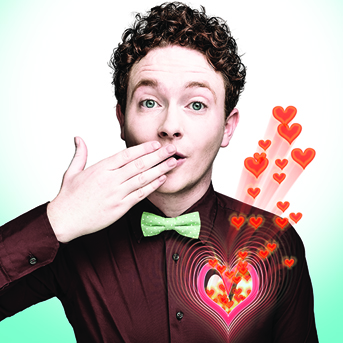 STEPHEN BAILEY – NATION'S SWEETHEART (work in progress)
Following the success of last year's show, 'guilty pleasure' (Daily Record), Stephen Bailey, familiar to audiences of Big Brother's Bit on the Side, returns with one of his infamous gossips as he continues on his quest to become the Nation's Sweetheart, as he attempts to bring back the art of conversation. 2016 has seen Stephen support Katherine Ryan on her UK tour.
'He has charisma, he has his own style, he has a wicked line in material and the ability to go off piste with crowd work that is achingly funny' – One4Review ****
'A great addition to the comedy scene' – Sunday Express****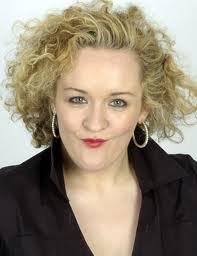 ABI ROBERTS: ANGLICHANKA (Work In Progress)
ANGLICHANKA (Englishwoman in Russian) is an exhilarating new comedy show about Abi living in the former Soviet Union in the 90s and her return after 18 years as the first UK comic to perform comedy in English and Russian. Including diary extracts, the consequences of drinking hardcore vodka, studying opera and using outdoor loos in -20 temperatures, we see how Russia has changed and what we need to know about Putin and the country described as "a riddle wrapped in a mystery, inside an enigma". GQ – "True comedy genius". Fringe Total Sell-Out Show 2015.