Suspicious Cheap Comedy: Bridget Christie, John Kearns, The Pin, Gein's Family Giftshop, Goose!
July 12, 2015 @ 7:00 pm - 10:00 pm
Gein's (Foster's Best Newcomer nominees, Chortle Award winners) and Goose (…) are back with their brand new night, held every other month at Backyard Comedy Club, showcasing the best exciting comedy acts in the country. We're back on 12 July with our most mindblowing line-up yet. All for the suspiciously cheap price of £5/3. Doors 6.30pm, show starts at 6.45pm.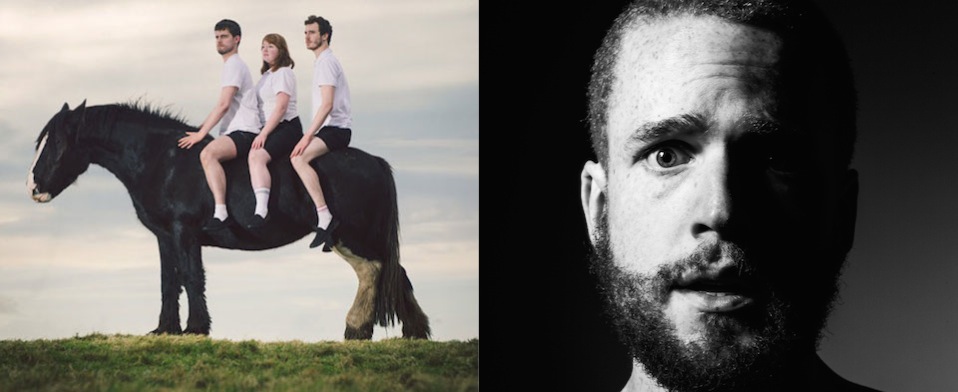 WITH SPECIAL GUESTS

BRIDGET CHRISTIE 
Comedic mega-legend. Winner of the Fosters Edinburgh Comedy Award 2013, Southbank Sky Arts Award 2014, and Chortle Award for Best Show 2014. The best-selling show at Soho Theatre of all time. You don't want to miss this. 'One of the finest comedians around' (Independent). 'A superb stand-up with a powerful voice and something to say…a revelation' ***** (Observer).
JOHN KEARNS
Master of all things unnerving and brilliant. Foster's Best Newcomer Award Winner 2013. Foster's Best Show Award Winner 2014. Barry Award nominee 2014. Triple nominee at the Chortle Awards 2014. 'Now this is how you do absurd comedy…a bold, hilarious debut…he has forged comedy gold' (Chortle). 'A true comedy original' (Time Out). 'Perhaps his finest achievement is that in the course of the whole show, there's nothing you can actually identify as a joke' (Guardian)
THE PIN
Uncontainably innovative, playful and hilarious double-act. Meet The Pin. Winners Sketchfest Best Act 2013. Stars of BBC3, ITV, Channel 4, Dave and Comedy Central. 'So sharply written; this duo can go far' (Telegraph). 'Heavily tipped for future stardom' (Guardian). 'Reinventing sketch comedy before our very eyes' (The List). 'A very classy, very funny show indeed' (Telegraph).
AND HOSTED/GAP-FILLED BY…
GOOSE
Sweaty one-man cartoons. **** 'Chaotic comic theatre…an original, ambitious edifice' (Chortle), **** 'A work of theatrical mastery and comic innovation…deconstructive, satirical and stunningly structured' (Fest), ***** 'Maverick comic theatre…one of the most indescribably wonderful pieces of theatre I've seen' (ThreeWeeks)
GEIN'S FAMILY GIFTSHOP
Your new favourite sketch group, you just don't know it yet. Fosters Edinburgh Comedy Award Best Newcomer Nominee 2014. Winners: Best New Sketch Act and Audience Choice Award at London Sketchfest 2014. ***** (The Sunday Times, The Skinny, Arts Award Voice, Broadway Baby, Short Com), **** (Mail on Sunday, Time Out, Metro, Fest, Gigglebeats). "All three have formidable acting chops, going from the sublime to the ridiculous and demonstrating a gift for physical as well as verbal comedy" (Chortle), "a fluid, dark sketch show that's usually a step ahead of its audience" (The Guardian).