SABOTAGE – Live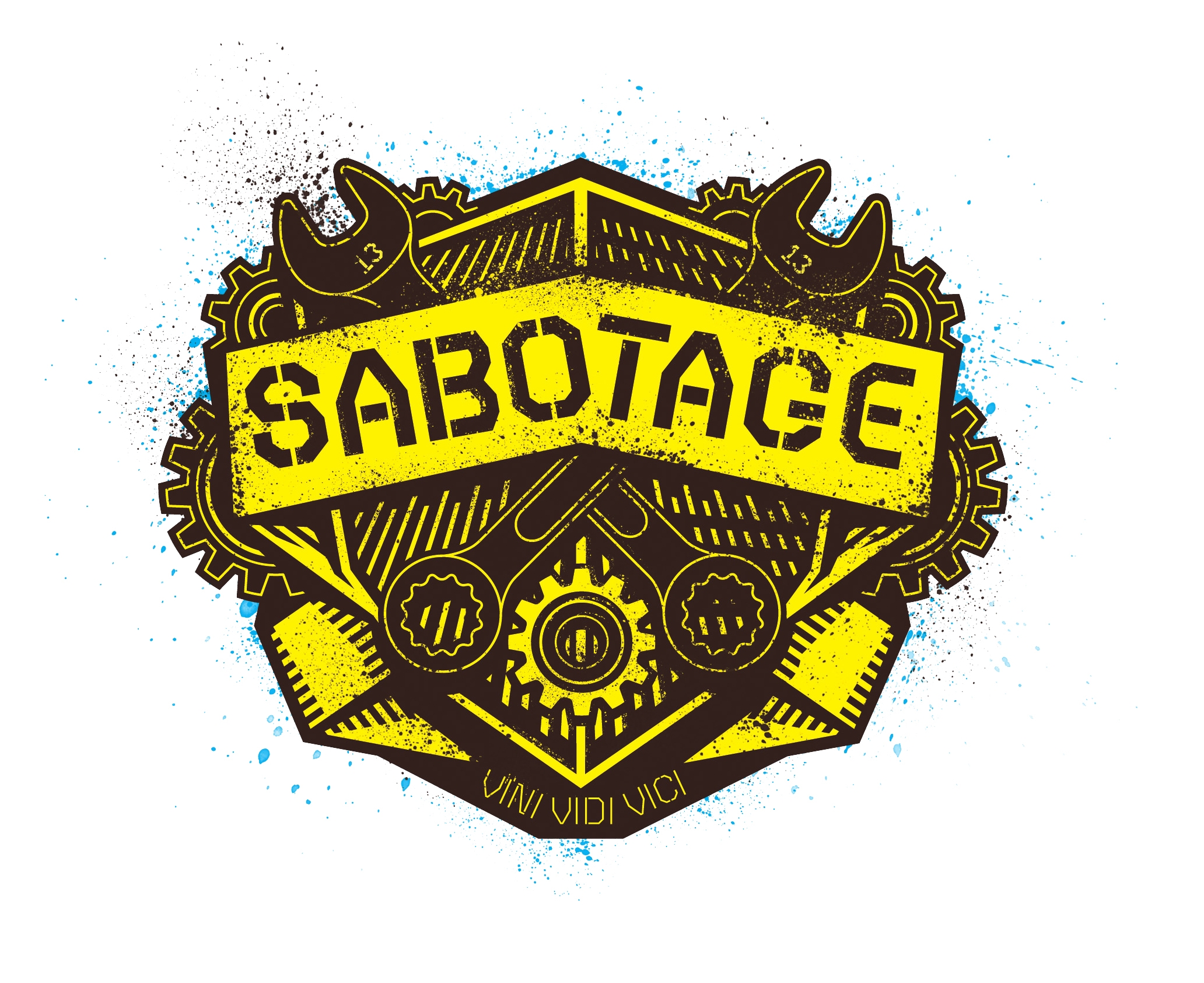 March 25, 2015 @ 6:45 pm - 10:00 pm
£5 – £8
SABOTAGE LIVE is a version of the successful Radio4 Extra show, but not bound for the airwaves. It will only be witnessed by the live comedy club audience at Backyard. Sabotage prides itself on being a comedy show for comedy fans; a unique event where the acts love coming to perform, and the fans seek out something special.. Described by The Guardian as an "alternative forefather to the homogenised chains and upstairs-in-a-pub gigs" Sabotage is a comedy brand that represents the best in live comedy and the philosophy is simple: make our audience feel like they are part of something very special and exclusive.
THIS MONTH:
MIKE WOZNIAK, MAE MARTIN, NICO TATAROWICZ, PIERRE NOVELLIE AND MASSIVE DAD.
Last year our line ups included Kevin Eldon, Mike Wozniak, James Acaster, Liam Williams and Aisling Bea. This time around we plan to have brand new line ups ranging from the best up and coming acts to some of the most established performers around.