RECORDING: Jim Smallman: My Girls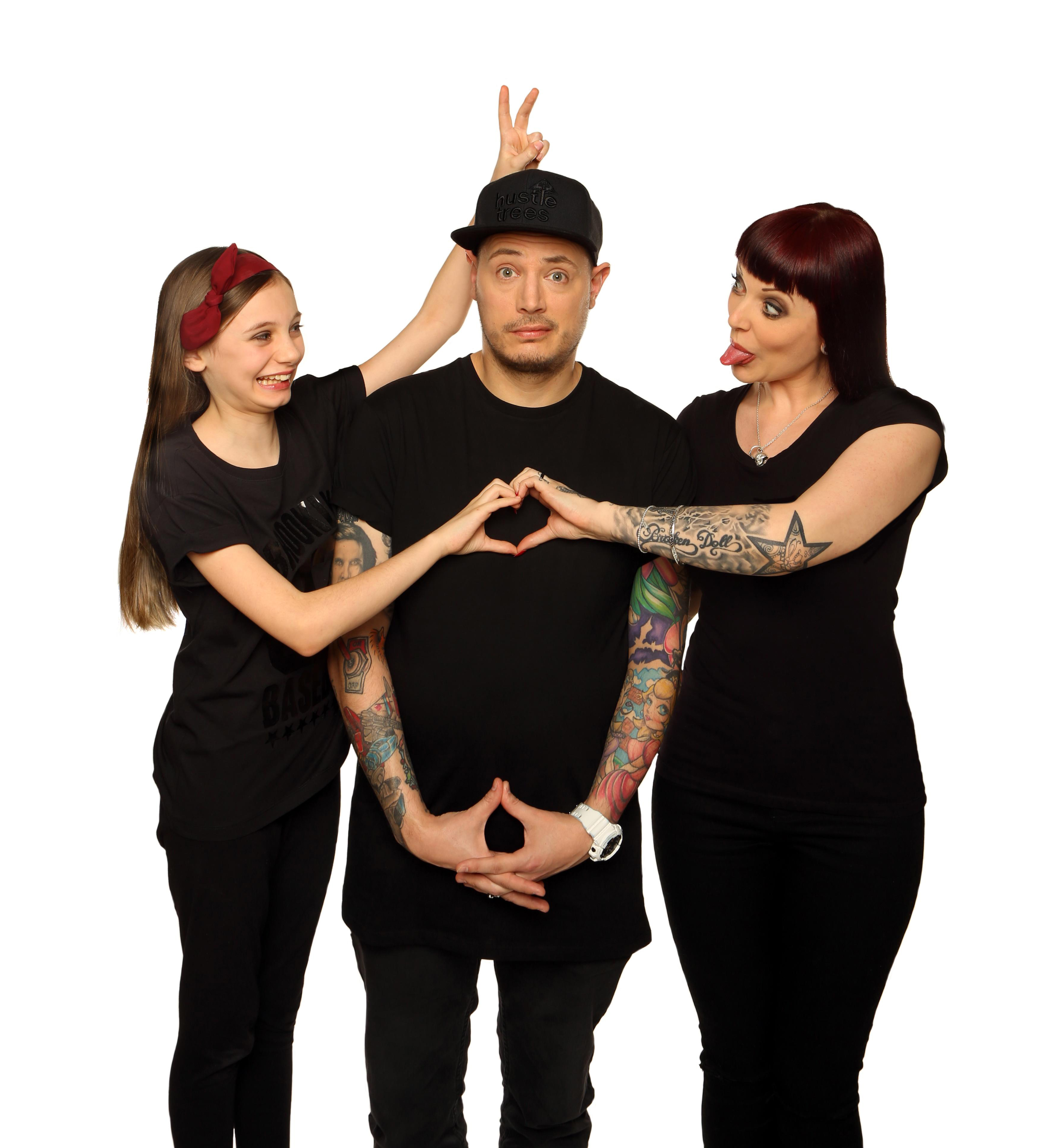 June 27, 2016 @ 8:00 pm - 9:45 pm
£5
Jim Smallman: My Girls
Award-winning comedian, writer, podcaster and wrestling promoter, Jim Smallman, brings his brilliant 2015 Edinburgh Fringe show, My Girls, to the Backyard Comedy Club for a one night only recording. 
This wonderfully funny and heart-warming show is about the two girls in Jim's odd little life: his precocious, entertaining twelve-year-old daughter with whom he shares ridiculous adventures, and his new wife, the love of his life, who happens to be a retired adult performer. This show is about them. 
Best New Show nominee, Leicester Comedy Festival 2015. 
'Beautiful comedy from the stand-up who wears life on his skin' – Sunday Times 
'Unapologetically, shamelessly life-affirming' – Fest
'An instinctive storyteller who draws out humour in every anecdote. On the comedy spectrum, he falls between Frank Skinner and Dave Gorman' – Chortle 
Box Office opens – 7.15pm. Show starts 7.45pm. Recording starts 8.00pm. No admittance once recording begins. Recording will take approximately – one hour.
Please note: Buy buying a ticket you understand that there is a chance that you will be on film as part of any crowd shots that are taken.
Praise for My Girls

'Refreshing… compelling… intelligent and thought-provoking' – Broadway Baby
@craigphadley: If you're going to #EdFringe this week be sure to check out @jimsmallman. An absolute steal at £6. Best comic I've seen at #edfringe2015.
@burns_rosalind: @jimsmallman your show was amazing!
@DylanShah: Great story telling and show by @jimsmallman if your in Edinburgh it's a must see show and highly entertaining #edfringe
@louieawye: never see many fringe shows but usually stumble on something amazing. this year it was @jimsmallman. please go see his show!
@100fables: @jimsmallman,Heartfelt, truthful, inspiring and hilarious. Could feel my body beaming the entire show. Absolute gem @edfringe#highlyrecommend
‏@oldgoldrich: If you're @edfringe, don't miss @JimSmallman at @JustTheTonic. A superb passionate hour that brought much laughter and a lump to my throat.
‏@John_murphy1: I liked everyone I saw, but I'd say Kitson's show, Bridget Christie, Mat Reed, Jim Smallman and Paul Sinha were favourites