My Teenage Diary with Rufus Hound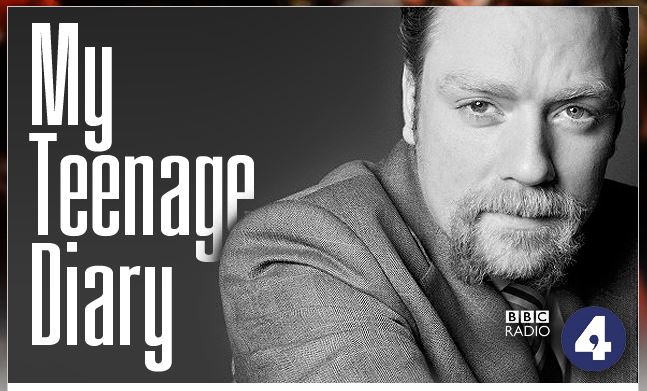 April 22, 2016 @ 6:00 pm - 10:00 pm
Free
My Teenage Diary is an award-winning comedy series in which fully-grown celebrities are given the chance to revisit their formative years by opening up their deeply intimate teenage diaries, and reading them out in public for the very first time.
Will they recognise themselves when they look back?
Have they remained true to their youthful ideals?
Will they experience the warm glow of nostalgia, or the hot flush of embarrassment?
Each programme is hosted by actor and comedian Rufus Hound. Rufus is joined each week by a special guest who will read out selected passages from their diaries.
Date: Friday 22 April
Time: 6pm
Venue: The Backyard Comedy Club, London
Guest: Journalist and broadcaster Samira Ahmed
Date: Friday 22 April
Time: 8.30pm
Venue: The Backyard Comedy Club, London
Guest: Naturalist and Springwatch presenter Chris Packham
Tickets will be allocated by random draw.
You can register at any time until 10pm on Tuesday 29 March.
You can apply for a maximum of two tickets per recording and, should you be successful in the random draw you will only be eligible to receive tickets for one recording in the series.
To enter the random draw visit bbc.co.uk/showsandtours.
Good luck!