Patrick Turpin + Glen Moore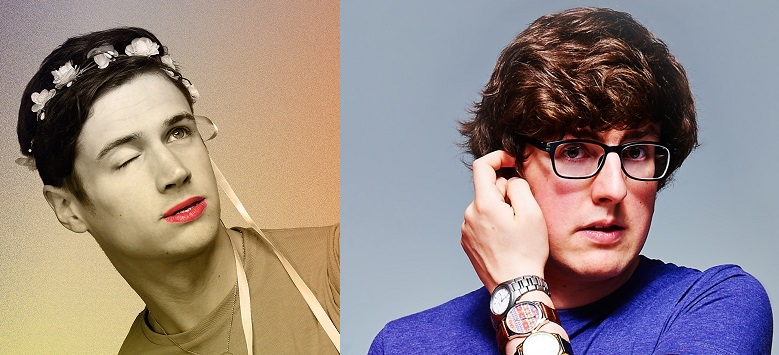 July 24, 2016 @ 8:00 pm - 10:00 pm
£4
MOORE & TURPY SLAP THEIR NEW SHOWS ON THE TABLE…
Glenn Moore: Glengarry Glen Glenn 
Glenn Moore, "Tipped for great things" (GQ), from critically acclaimed sketch duo Thünderbards, will tell a torrent of seriously silly jokes in an absurd story of being brought up in one of the remotest villages in England, joining a gang (the Boys Brigade), fighting rival gangs (the local book club and the Girl Guides), before becoming a newsreader in London, and putting his gang-life behind him.
It's off-beat nonsense from a Hugh Grant-esque, dithering wreck of a human being.
Patrick Turpin: To Me, You Are Perfect 
After almost three decades, it's time for Turps to curl back into the foetal, reconnect the umbilical, and tell himself that everything will be alright. Another show from another heteroflexible white lad, living a life without the loveliest of true loves, and the f*ckiest of true f*cks. He'll mention Moulin Rouge, Les Mis, Skyfall, Love Actually and Yotam Ottolenghi, et al.
"A comic on the crest of a wave" (Fest)
"Accomplished stuff" (Scotsman)
"A voice so expressive it seems to simply invite laughter" (ThreeWeeks)