Namedroppers: Milton Jones – Live Interview & Q+A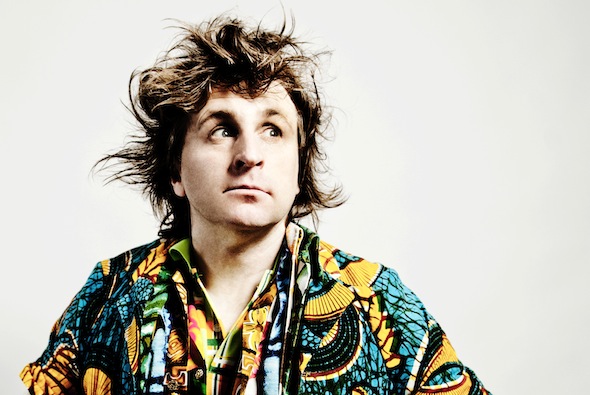 May 10, 2016 @ 8:00 pm - 10:30 pm
£10
Award winning comedian Milton Jones has one of the quickest minds in comedy today.
What will happen when he's under the Namedroppers' spotlight is anyone's guess.
Bring a cushion – you'll be on the edge of your seat for 2 hours.
'The wild-haired Jones has raised wordplay to the level of fine art" Radio Times
"He's fast, absurd and very Funny" – Radio Times
'No-one can touch Jones when he hits his stride' The Guardian
Your host, Joel Sanders, has spent 30 years as a comedy obsessive, promoter & performer.
In Namedroppers, Joel probes the minds of his favourite comedians…. and invites you to pose your own questions too. These shows are not created for broadcast and, consequently, you'll get to see what our guests are really like – unguarded & uncensored.
Recent Namedroppers subjects include Harry Hill, Reginald D Hunter, Matt Lucas, Jim Davidson, Paul Chowdhry, Bobby Davro & Sir Barry Cryer.
If you have a passion for comedy, these compelling events were designed with you in mind. Nothing else like this is happening in comedy today.